Solar Air Heating for House Ventilation – and a Healthy Indoor Climate
Over the past few years, heat recovery ventilation (hrv) has been promoted quite heavily throughout Victoria and New South Wales and lately also in southern Queensland.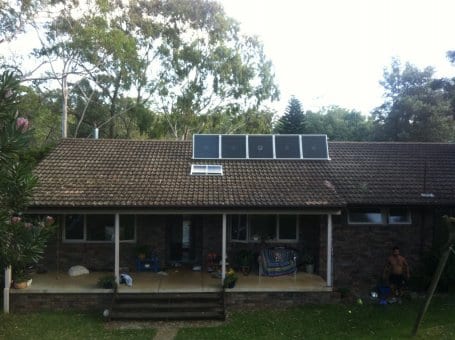 The technology revolves around recovering heat available in the roof space by drawing air from the roof space through a filter box and supplying it into a number of rooms throughout the house. This will reduce mould and mildew problems and can help heat up the house.
The effectiveness of heat recovery systems is being debated frequently on popular forums such as Whirlpool.
Solar Air Modules (SAM) are an effective alternative to the roof based alternatives of the HRV style systems currently available in the Australian market – both for the purpose of heat contribution and for addressing indoor air quality problems such as mould and mildew. SAM's solar air collectors address the concerns raised over the use of air from the roof space for ventilation purposes and ensures a rapid response to any solar gain available for heat contribution – as the air in modules is heated within minutes – not hours.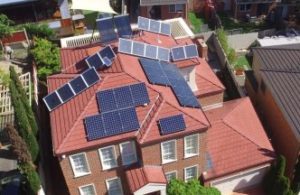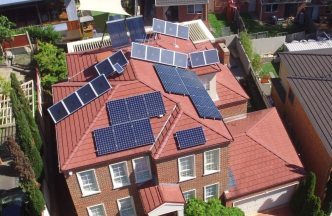 Want to improve heating performance of an existing Heat Recovery Ventilation (HRV) system?
Solar Air Modules can also be added to an existing Heat Recovery System to increase performance and maximise the benefit of your investment.
If you find that the temperature in your roof space over the colder months of the year simply isn't high enough (arguably you need 25-30 degrees) to give you a significant heat contribution  – adding a number of SAM's to your system is probably all you need to do to boost the performance!
It will probably cost a lot less than you would expect to boost your system's performance – so don't hesitate – give us a call or send us an email with your enquiry – and we will help you assess the potential benefits of adding solar heat collectors to your heat recovery ventilator.
Want to improve cooling performance of existing Heat Recovery Ventilation (HRV) system?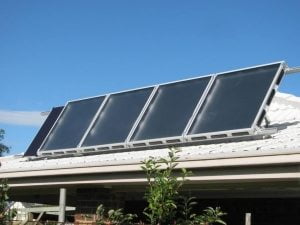 Many HRV roof type installations include a purging function. These are frequently reported as not being very effective. Performance of these installations can normally be improved significantly by installing an inexpensive Solar Whiz unit, which, during the warmer months of the year will help keep the temperature in the roof space down. This is done by the Solar Whiz unit extracting hot air from the roof space and replacing it with cooler outside air, which prevents heat from building up in the roof space and therefore enables more effective purging by the HRV system.