SAM
Sustainable Solar Heating and Cooling
How much? Get a Quick Quote today!
100% Free Running Cost Efficient Solar Heating System
An environmentally-conscious product for heat contribution which also address indoor air quality—both in the modern home and older houses. During cold, sunny days you will receive a heat contribution within your home and increase the efficiency of your existing heating system. The SAM solar heating system provides great solar heating and allows you to create a solar drying cupboard.
We put you & your home heating needs first. With over 750 units sold, we are confident that our system is right for you.
Check out some of our work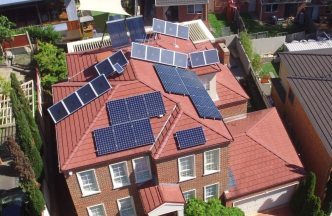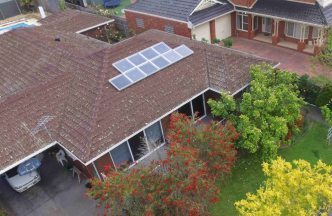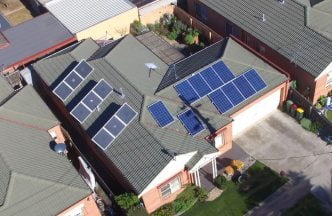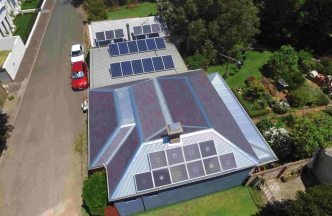 How Does The SAM (Solar Air Module) Work?
As shown below in the cross section, the SAM gathers the cool air in from the holes in the back of the module, which is then heated up by the sun. Once the sun heats up the cool air, it will be brought into the home using a solar fan through a duct. (The warm air can be ducted in from the roof or near the floor)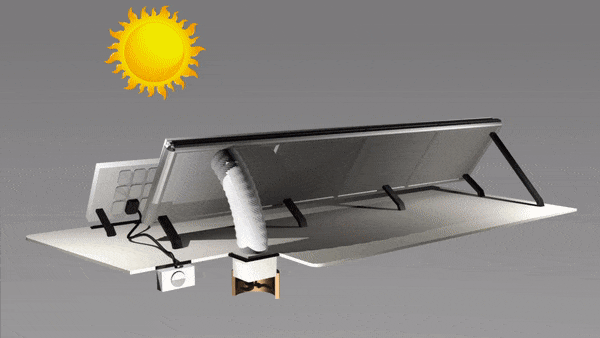 SAM Solar Heating: Key Features
The SAM solar heating system is loaded with features, added specifically to keep your home warm during winter. The SAM solar air heater has the most up to date technology and features, and is suitable for any type of home.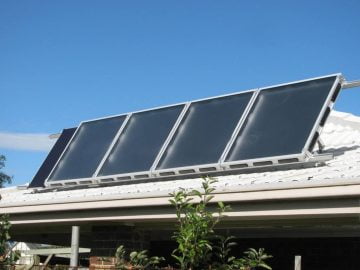 Solar House Heating Contribution
The modular SAM (Solar Air Module) delivers fresh air into your home whenever the sun is shining and therefore doubles as a clean air ventilation system.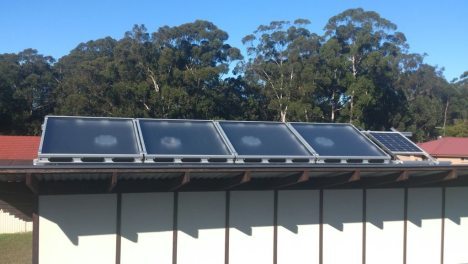 Mould and Condensation
By ducting the warm air from a SAM solar air heater into a small room/cupboard such as a laundry or dedicated drying room, you can set up your own solar clothes dryer.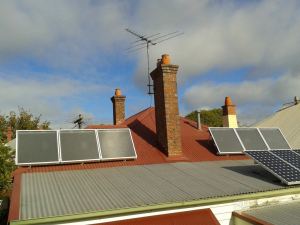 How to Get Rid of Dust Mites
The most effective way to get rid of dust mites & asthma management triggered by dust mites, is to reduce and control …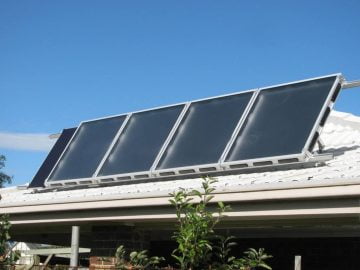 Heat Recovery System
If you find that the temperature in your roof space over the colder months of the year simply isn't high enough – adding a number of SAM's to your system is probably …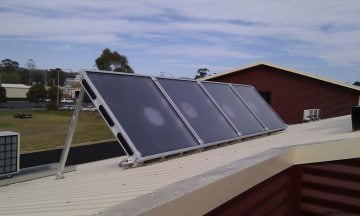 Solar Pre-Heating
You can increase the efficiency of your existing ducted heating system by adding Solar Air Modules for pre-heating the air – requiring less energy to run the system.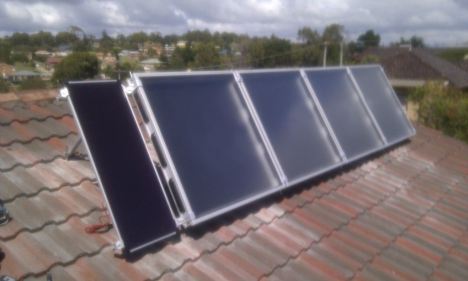 Modular System
Add units however and whenever you like! Not only does the SAM let you duct the heat contribution wherever you like, but the more powerful solar heating contribution you need, the more modules you can stick together! It's really that easy.
Get The SAM Solar Heating System Installed!
What You've Seen Are Just Some of the Main Benefits of SAM. Here's More!
Easy Installation & Setup
Fully Customisable Module System
Commercial and Residential
Wake Up To A Warm Home
Customisation Options For Your Home
Modular System
Solar Fan To Draw Heat Into The Home
DIY Available
Add Modules Easily
Thermostat Options Available
Sleek Design on Your Roof
In Ground Cooling Available
Reduces Damp Air Build Up
Pushes Out Stale Air
Reduced Need For Conventional Dryers