Dealers Solar Air Module
Dealers Solar Air Modules Australia wide. Solar heating ventilation systems easily & locally installed. Solar Whiz Solar Whiz Commercial Solar Light Whiz Solar Air Module Sub Floor Ventilation In Ground Cooling Kit In line Fans. The SAM is a complete Solar Air Heating and Ventilation System, incorporating heat collector modules, PV panels. solar powered subfloor fans and systems are flexible and suitable for a range of applications and ideal.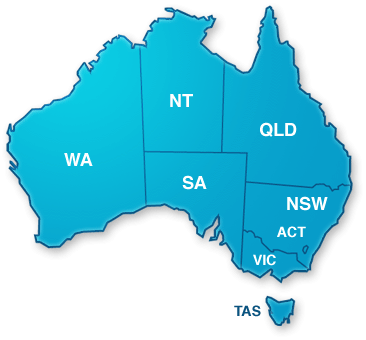 Click on a link above to find a dealer to discuss the installation of your new solar house cooling or heating solution.
Interested in becoming a SAM dealer? Click here and discover how!