Dealers – Solar Air Module
We have dealers across the country that are well equipped to assist you in with the purchase and installation of your SAM system. 
SAM is a complete solar air heating and ventilation system, incorporating heat collector modules, PV panels, solar powered sub-floor fans and systems. SAM is a flexible system and is suitable for a wide range of applications. We are confident that we will be able to provide a solution for your home.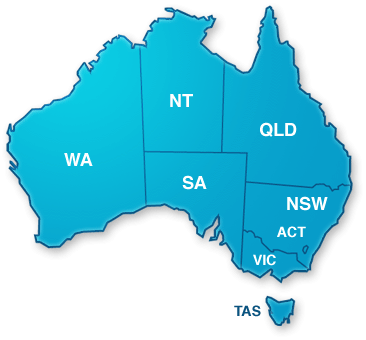 Click on a link above to find a dealer in your area.